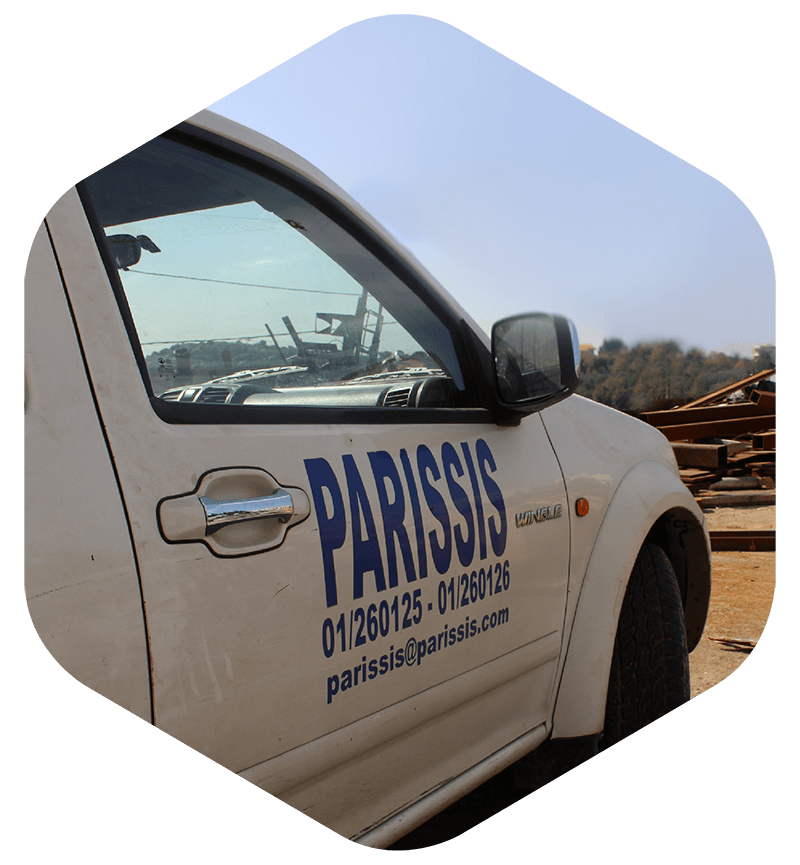 About Us
The world's built environment is changing...
From contemporary architecture to more efficient structures, Parissis is pioneering the revolution of the traditional construction industry, and shaping the cities of the future.
Our company can undertake large-scale projects, and provides a total full works package with efficient and accurate responses to requirements, specializing in highly engineered steel structures, skylights, and industrial steel works.
Our mission, as your preferred steel partner, is to reproduce any concept you envision with your mind's eyes while keeping you worry-free.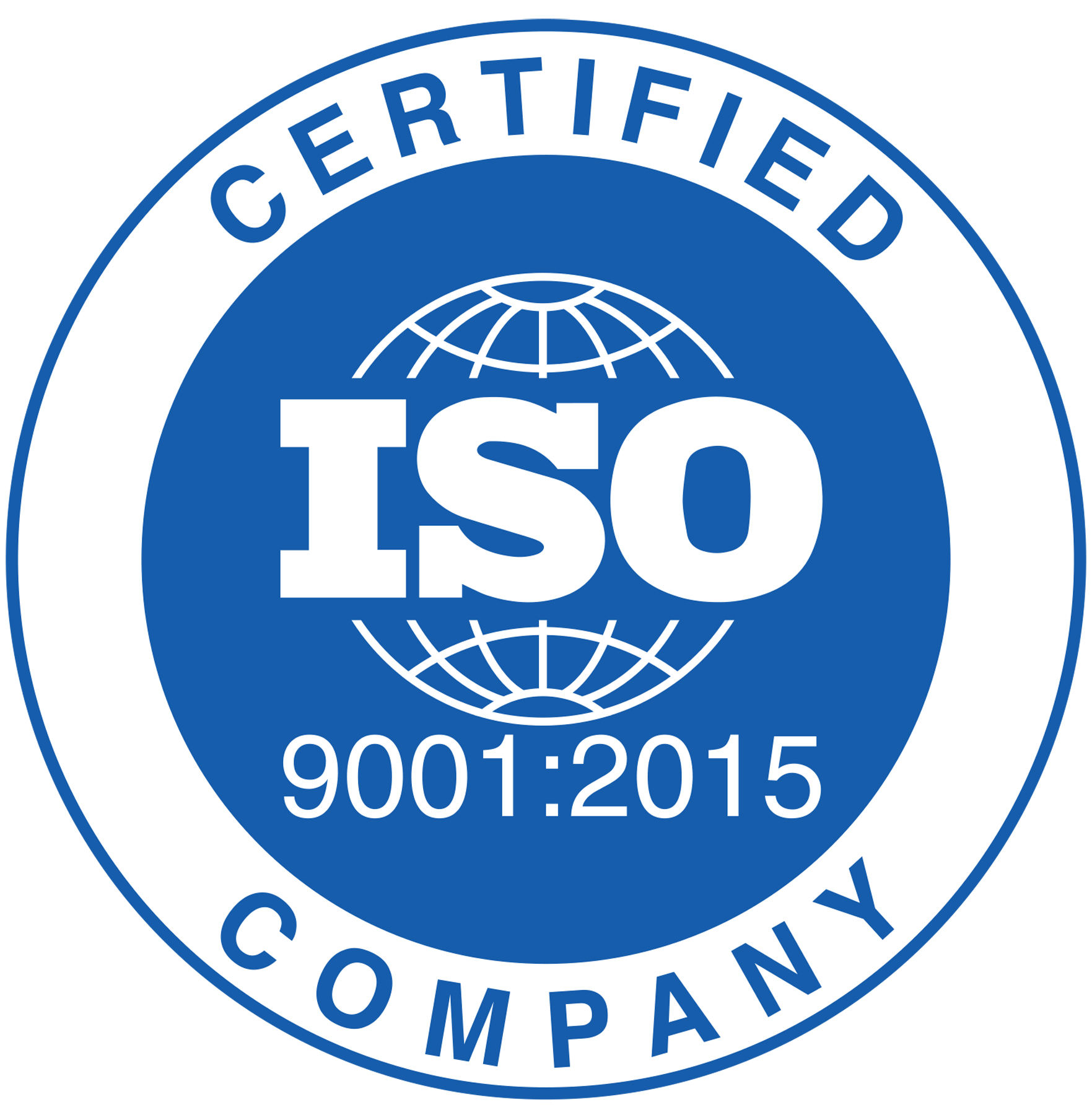 EN 1090-1
EN 1090-2
Why we're different
Our insistence on responsiveness and professionalism has led to our success, and we have earned a reputation for providing superior solutions that exceed clients' expectations. Today, we are internationally recognized for our ability to deliver highly demanding turnkey projects, and we take pride in the quality of the works and services we provide.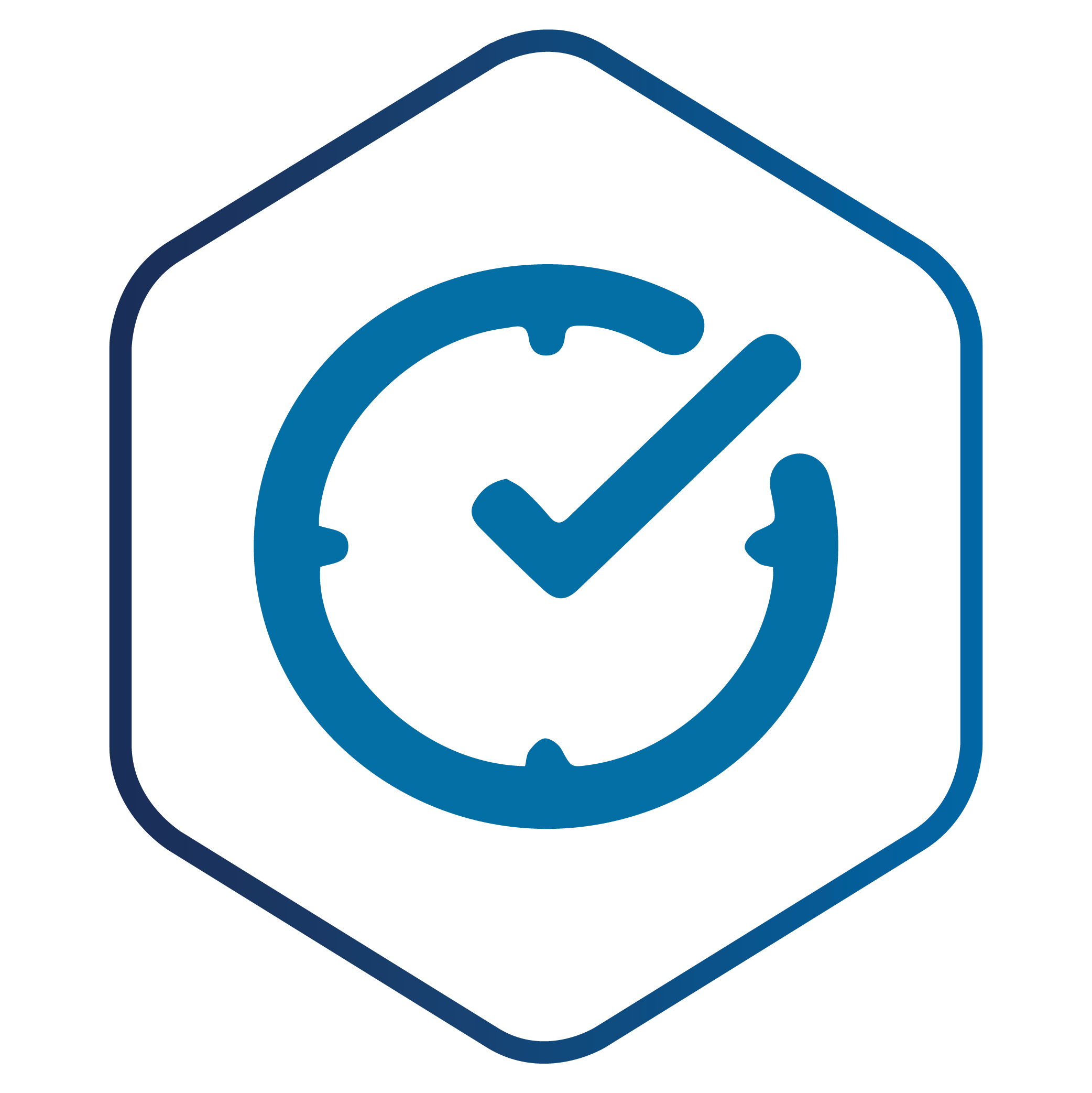 We're on time and on budget.
We hit our deadlines and continuously search for the most economical solutions.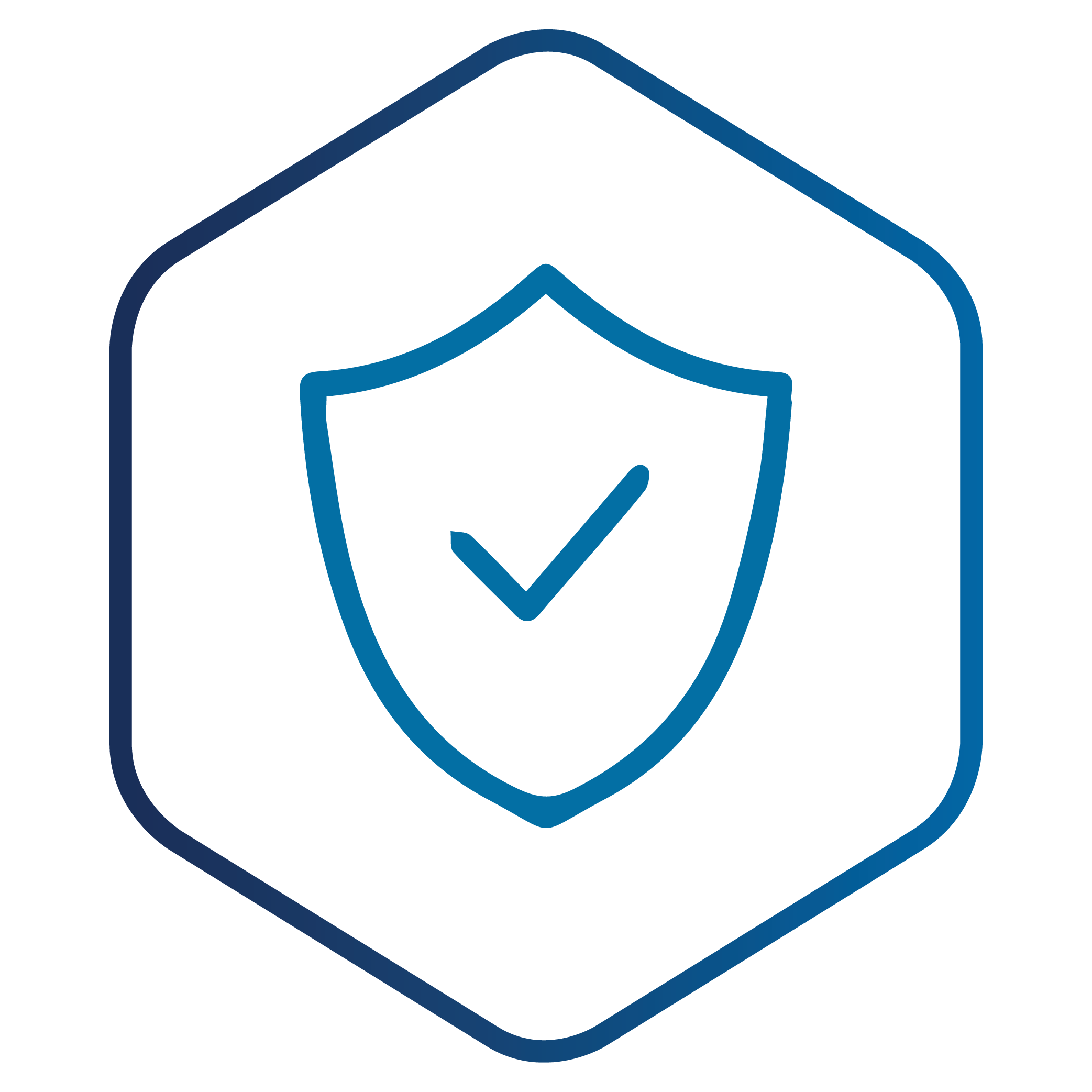 We're reliable and consistent.
Our clients are our partners. We like to keep them informed and satisfied.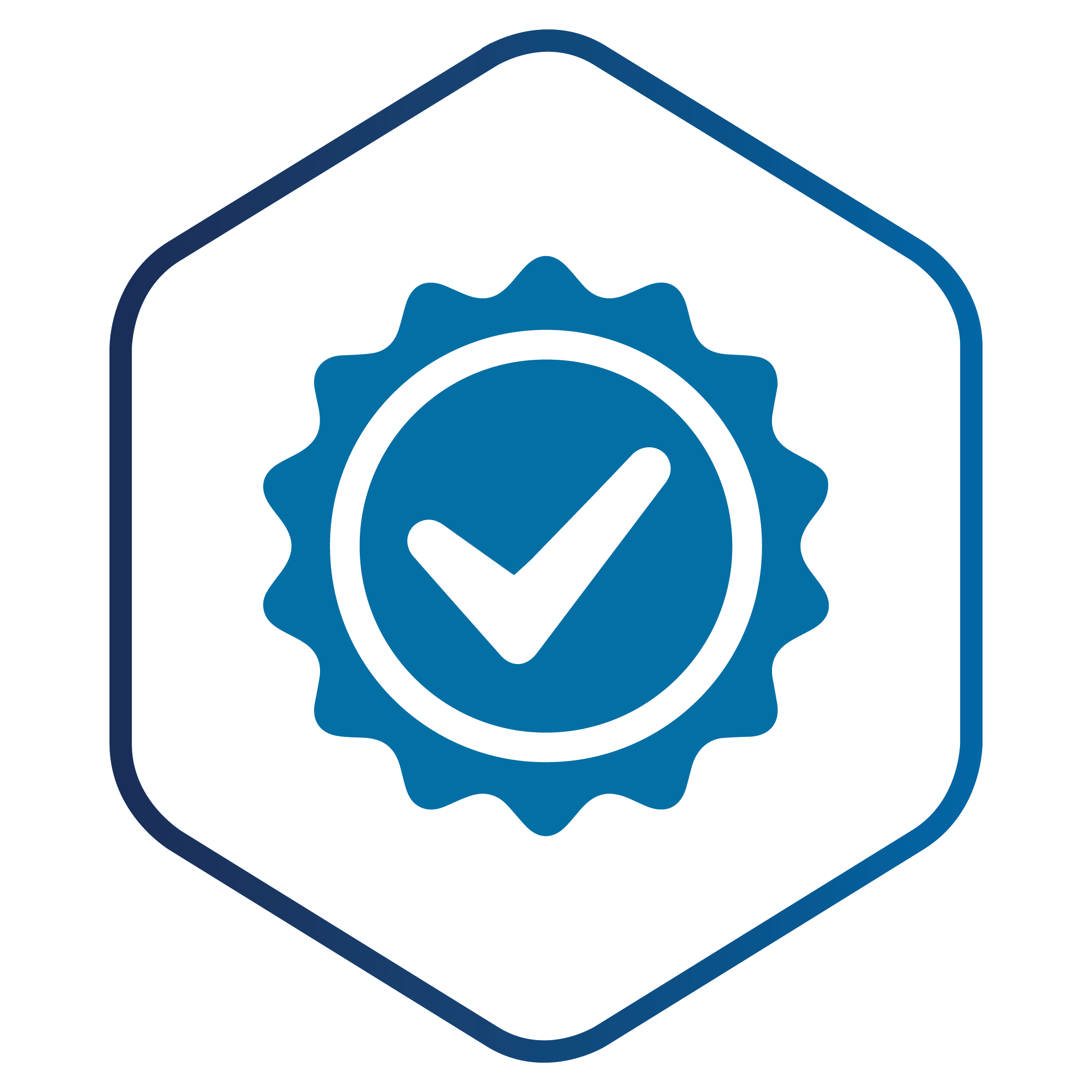 We're experts in project execution.
We're masters of our craft, and can solve any problem arising from complexity.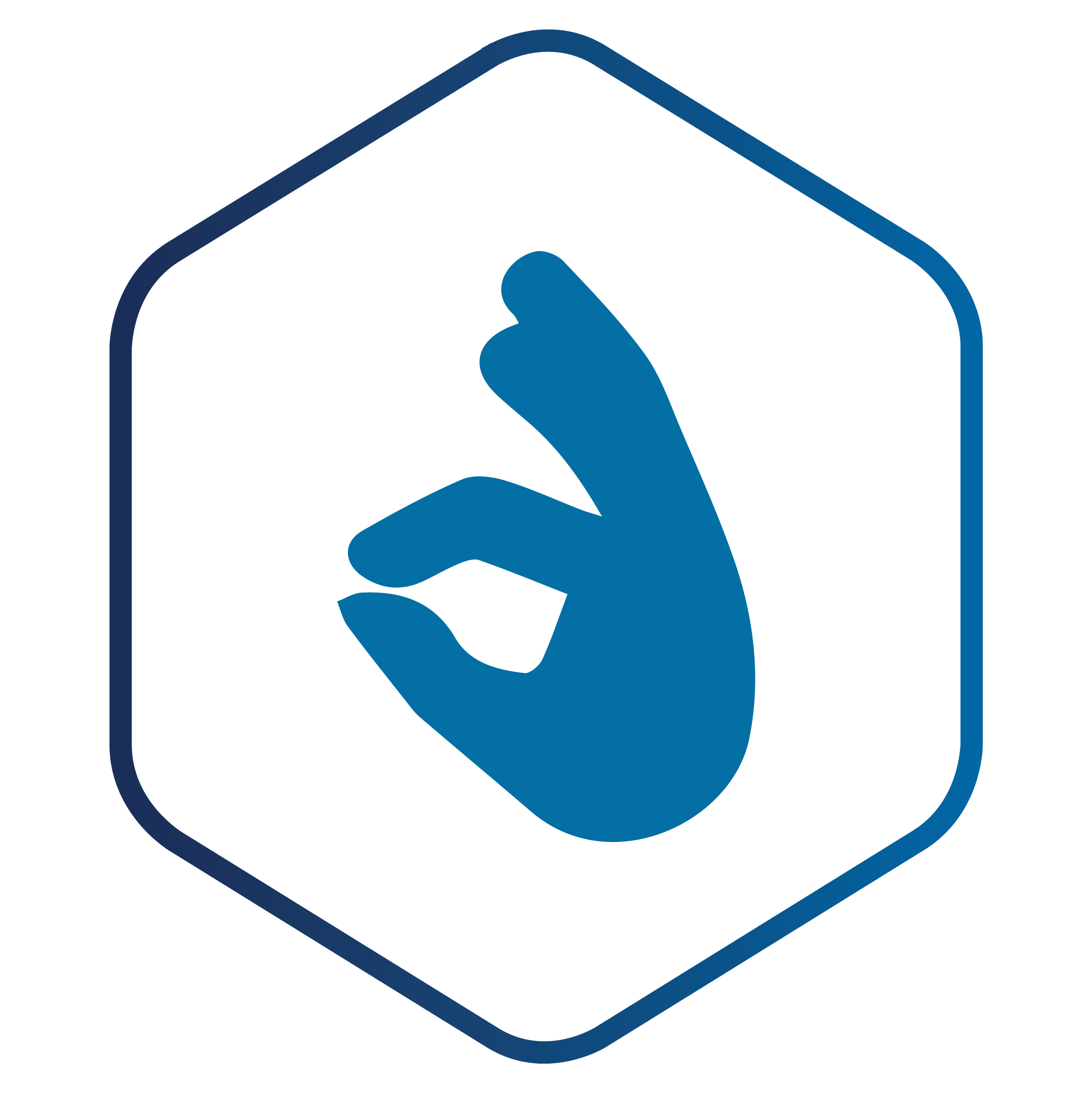 We make complex seem easy.
We engage to build our clients' dreams while making their experience seamless.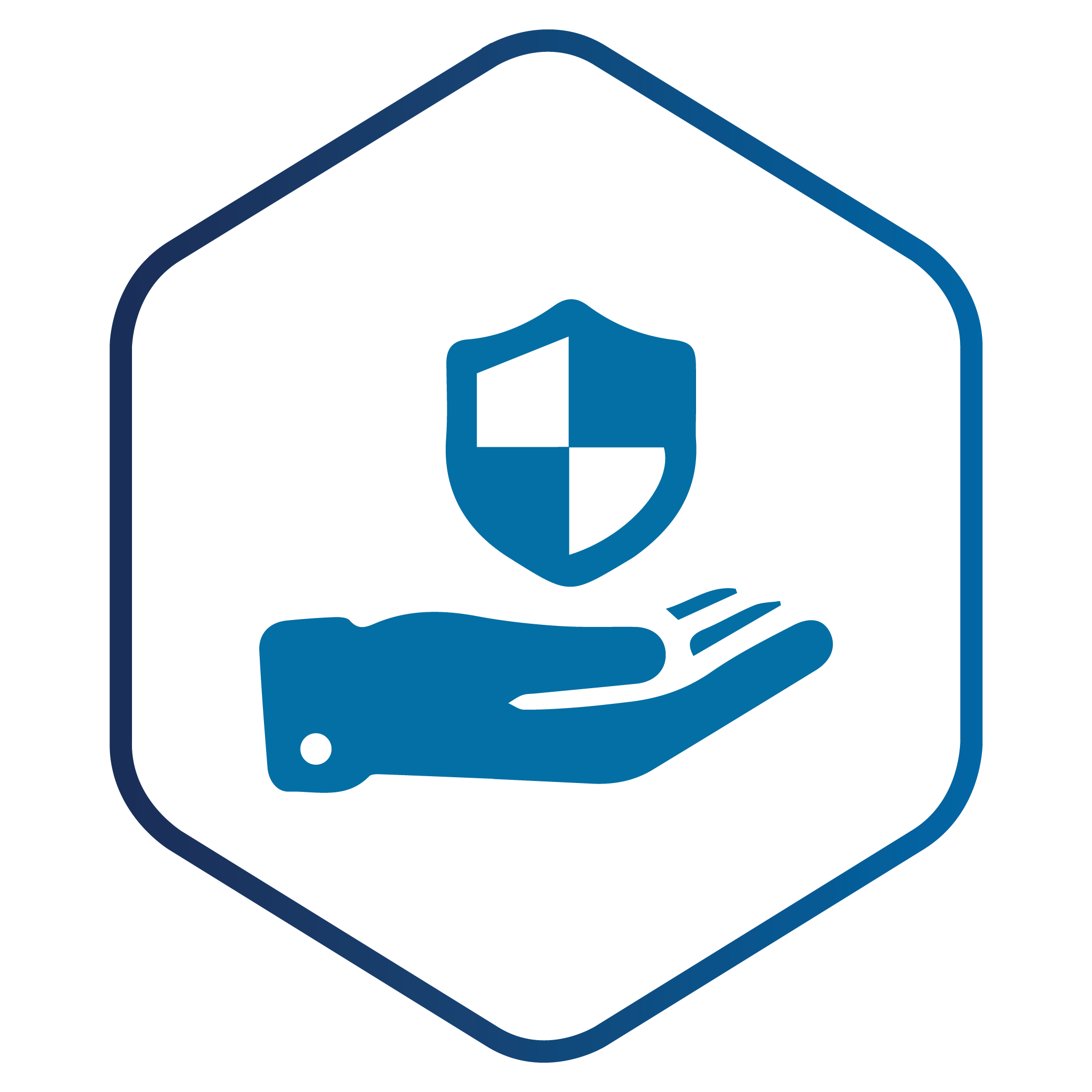 We ensure quality and safety.
Our expertise allows for early recognition and limitation of any possible risks.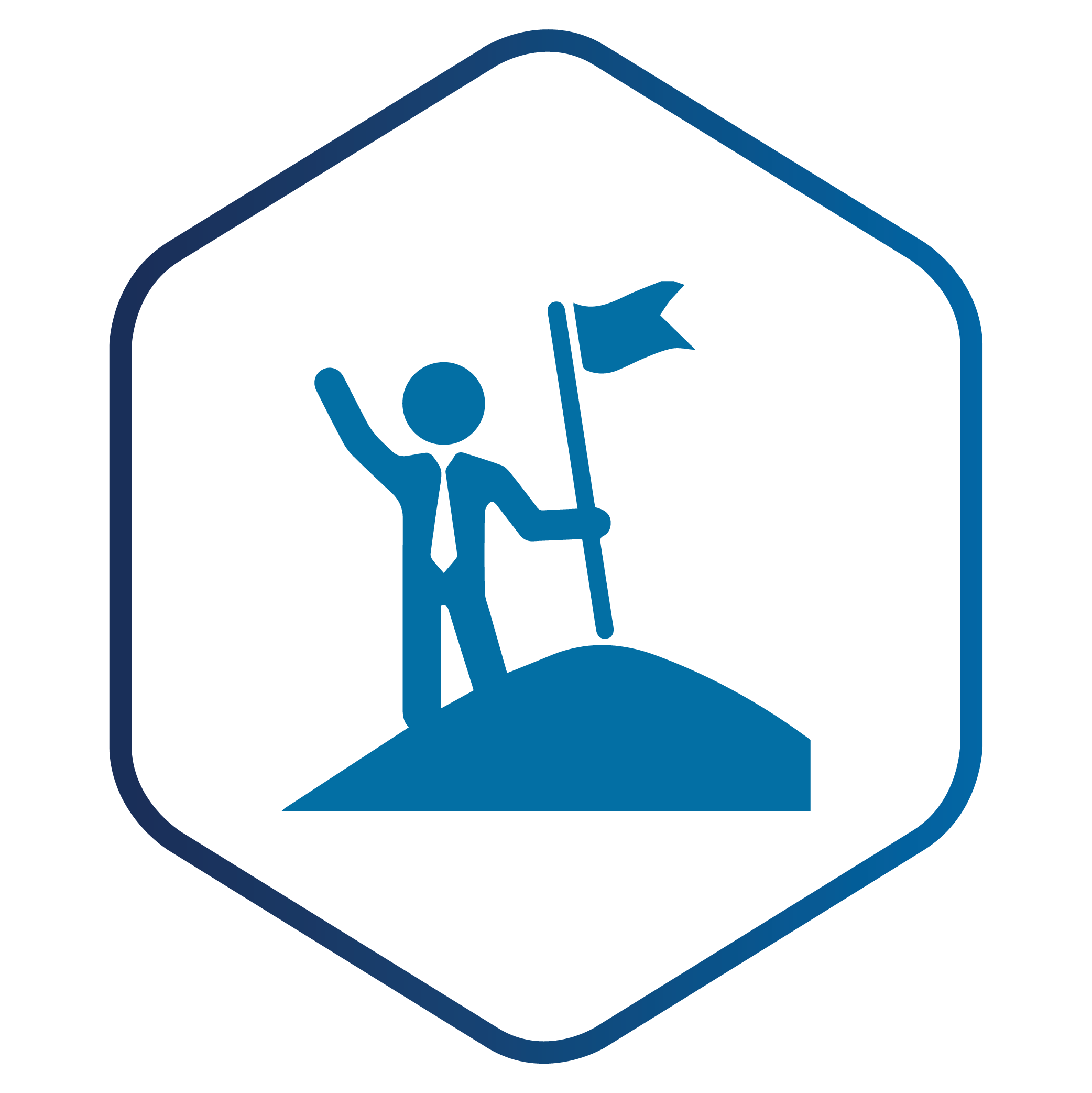 We always go the extra mile.
We are always willing to look beyond our scope boundaries to satisfy our clients.
Building the future upon our existing history
For the past 70 years, Parissis has adapted to an evolving environment, seizing every new job as a challenge and learning experience.
Over the years
Staying on top of emerging trends
Technological and Industrial Resources
Parissis stays aware of modern technologies, and embraces the latest Autocad and Building Information Modeling (BIM) softwares, along with lean construction methods to improve efficiency and enhance client value.
Our in-house production capabilities come from our established progressive factory equipped with our state of the art machineries that keep us in full control of time and quality.