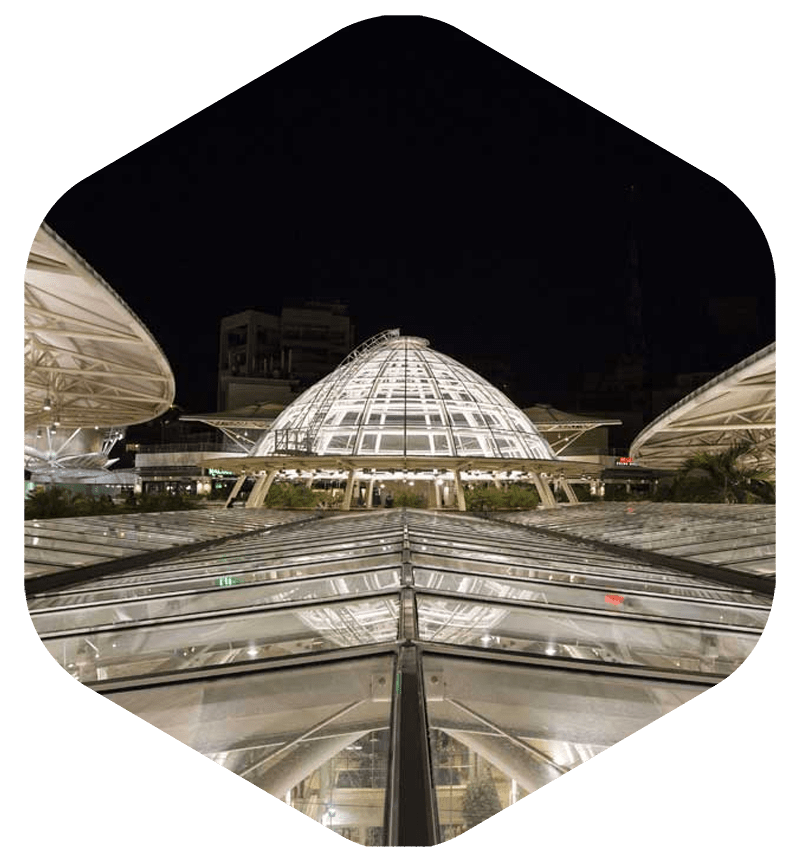 Turnkey solutions
Through 70 years of cultivated experience, our world-class manufacturing workforce, machinery and operations have allowed us to widen our scope of work and enrich our portfolio, serving a growing list of clients in various sectors.
We provide our customers and partners with technical and manufacturing expertise for long-term turnkey solutions, and extend our services to every stage of a project:
• Design
• Shop Drawings
• Fabrication
• Treatment and Paint
• Erection
• Handing Over
We are committed to exceed expectations for performance, life cycle and safety, and always ensure we strictly comply with international standards. Our technical solutions can address the most stringent thermal and seismic requirements, and are the safest and most sustainable on the market.